Protecting Southeast Michigan for over 50 years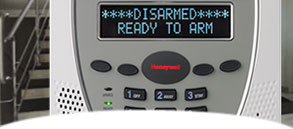 Honeywell's VISTA-21iP is an exciting new control panel that delivers a full communications solution – featuring an integrated Internet Communicator and optional snap-in GSM radio right on board! It contains the same robust system capacity and installation advantages you've come to expect from VISTA, while preparing you to meet all communications challenges – today and in the future.

Silent Knight designs and manufactures commercial fire alarm and life safety systems. As part of Honeywell Fire Systems, Silent Knight is a leader in the fire alarm industry with its broad portfolio of products which are available for installation through Audio Sentry Corporation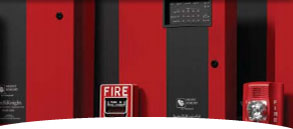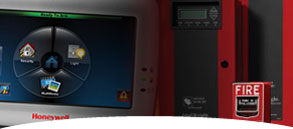 Designed to integrate seamlessly with CCTV, access control and Honeywell's full range of fire and burglary components, the VISTA-128FB provides the ultimate protection of life and property. The UL listed Commercial Fire and Burglary Control Platform controls up to eight partitions and supports up to 128 zones/points using hardwired, wireless and addressable V-Plex® technologies.